Xprinter XP-P300 bluetooth mobile receipt printer
$ 44.00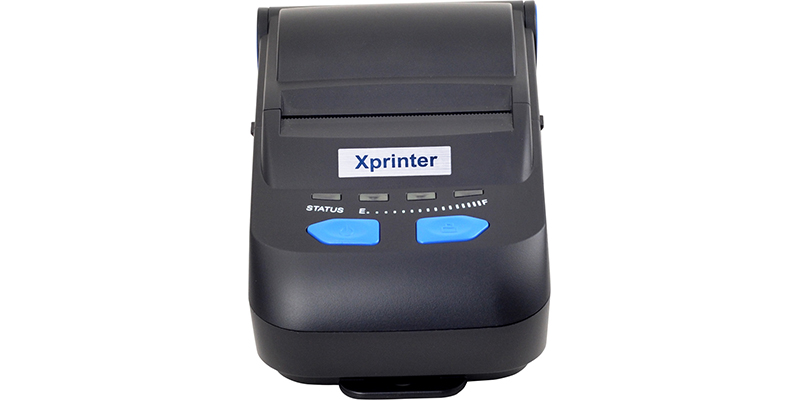 Xprinter XP-P300 is a 2-inch-wide mobile receipt printer, it is with clam shell design for easy media loading, easy to carry and simple to use. The XP-P300 is lightweight enough to fit in a pocket or wear comfortable on a belt.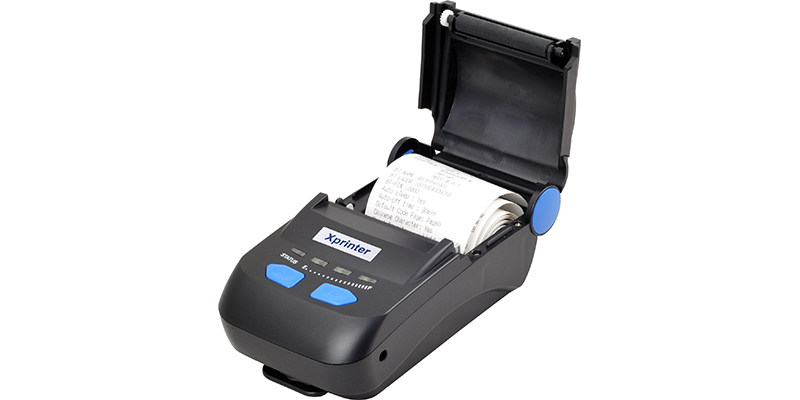 With cash drawer interface, also can print on desktop computer.  Compatible with ESC/ POS, supports Windows, Linux, Android, IOS mobile connectivity. Four LEDs as user interface indicators, you can know about the supply of battery easily. Printing head life is up to 50km. The item supports USB+Bluetooth.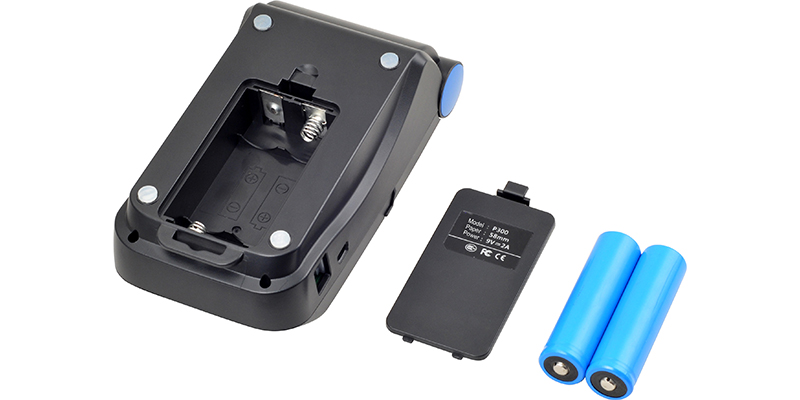 Quickly print and tear receipt, widely used in tickets and delivery notices on site, save time and money, improving customer service, XP-P300 is your best choice.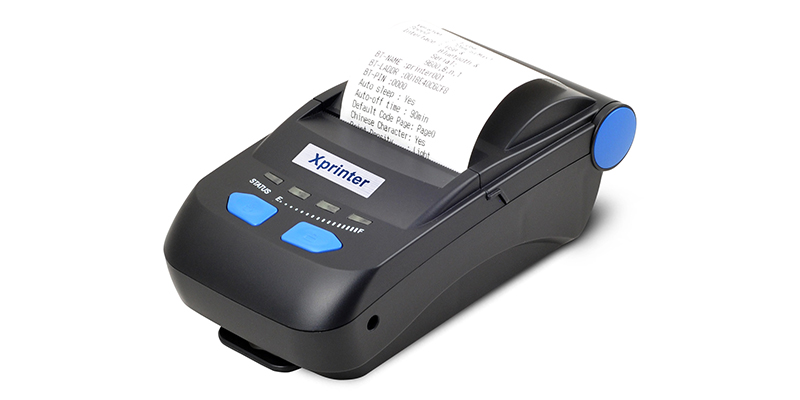 Paper run out alarm sensor
Cash drawer interface supported
ESC/POS programming language
Android, IOS mobile connectivity
7.4V Li-ion, 2000mAh battery, rechargeable
7 days standby time, design with "sleep mode"to conserve battery
Clamshell design for easy media loading
Four LEDs as user interface indicators